Support Candidates
NBCTs are vital to expanding the influence of National Board Certification by recruiting and supporting candidates through the multiple phases of the process: First-time candidates, and Advanced/Retake candidates. The NBRC offers online training materials to support NBCTs to coach and facilitate candidates through the NBPTS process.
Materials to Support Candidates
NBCT leaders developed these materials as they worked with candidates. The NBRC offers podcasts, working agendas, handouts, and links to help you as you plan your coaching and facilitation activities. These materials are not meant to be standardized and are intended to be adapted to fit the unique contexts and needs of your candidates. The NBRC continuously updates support for NBCTs to guide candidates to the NBPTS documents and coach candidates using the language of the NBPTS documents. The materials will help to support candidates at all stages of the process.

Foundations
To be used for Jumpstart and
additional support material for candidacy

Components One and Three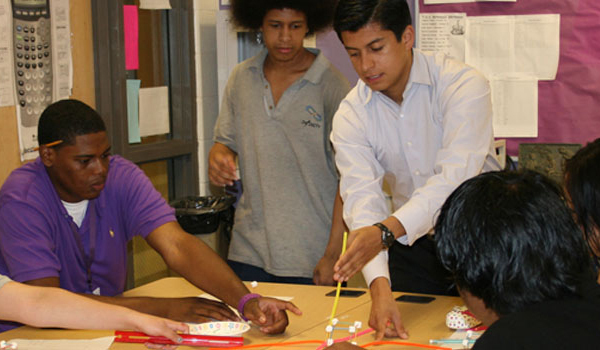 Components Two and Four
Training For NBCTs to Support Candidates
By achieving National Board Certification, you showed evidence that you met the standards for accomplished teaching of students in the content area of your certificate. Coaching adults through the NBPTS summative assessment, however, requires different knowledge and skills. The series of trainings were designed to support NBCTs to understand how to use the NBPTS documents to coach, mentor and facilitate individual candidates or groups of candidates to use the NBPTS process as a lever to improve their teaching. The training will be available at the National Board Resource Center at Illinois State University in Normal Illinois. Contact the NBRC at 1.309.438.1835 to learn more and to make reservations for NB Mentor/Coach training.