Share Your Story
The NBRC would love to hear how becoming National Board Certified has affected you as an educator. Please complete the form below and email it to nbrc@illinoisstate.edu upon completion.
Share Your Story Template
Meet Bonnie Zavoral: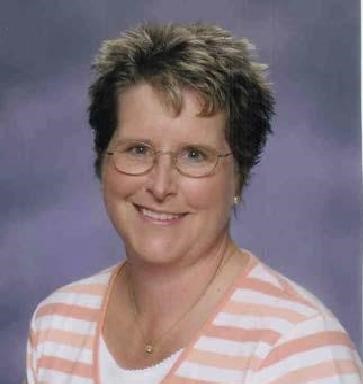 Meet Michelle Schade: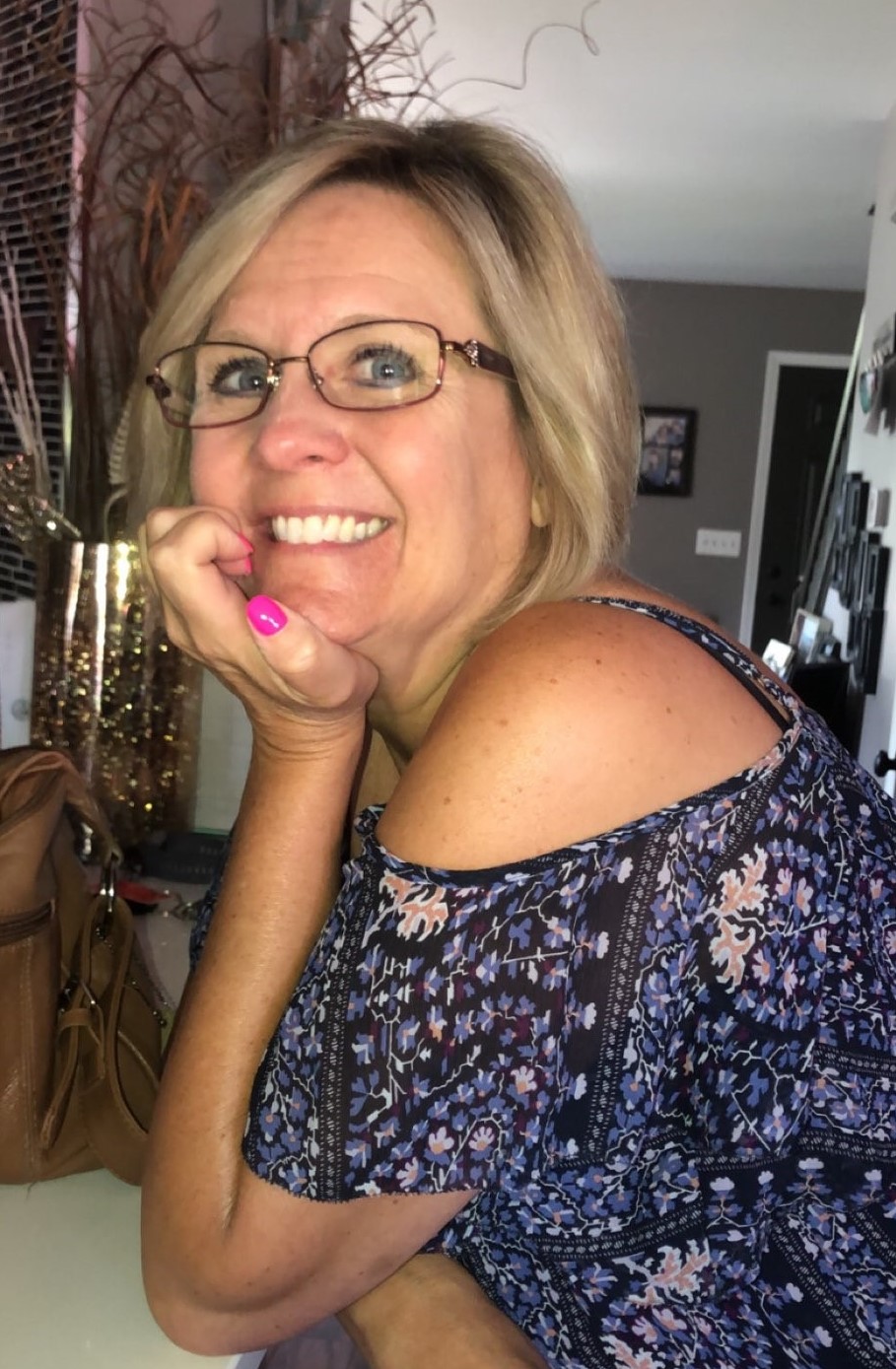 Meet Jackie Stewart: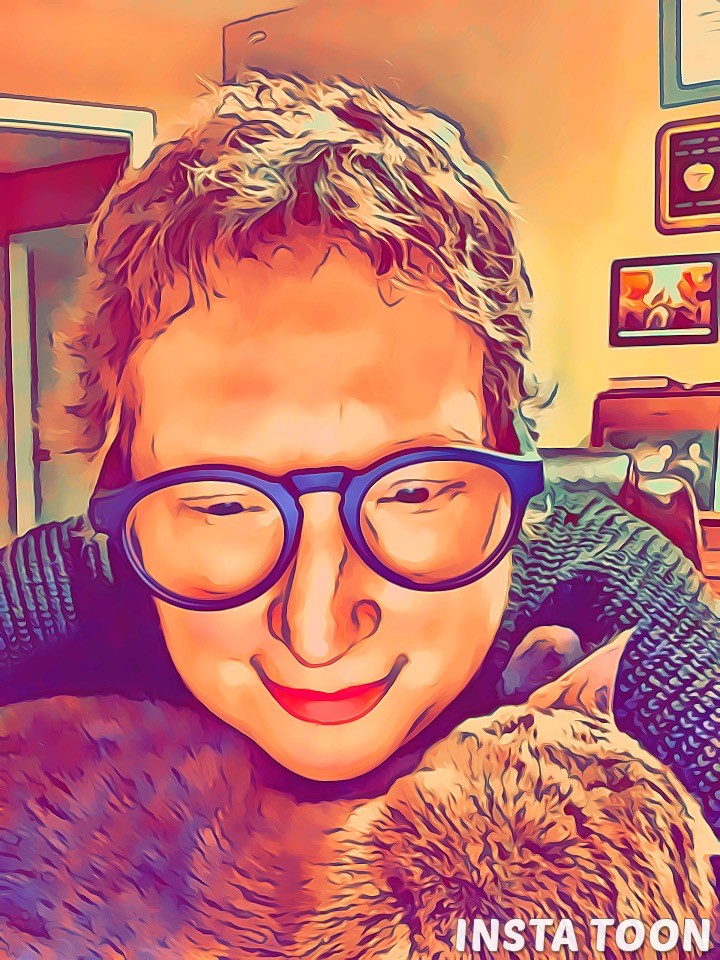 Meet Seth Baker: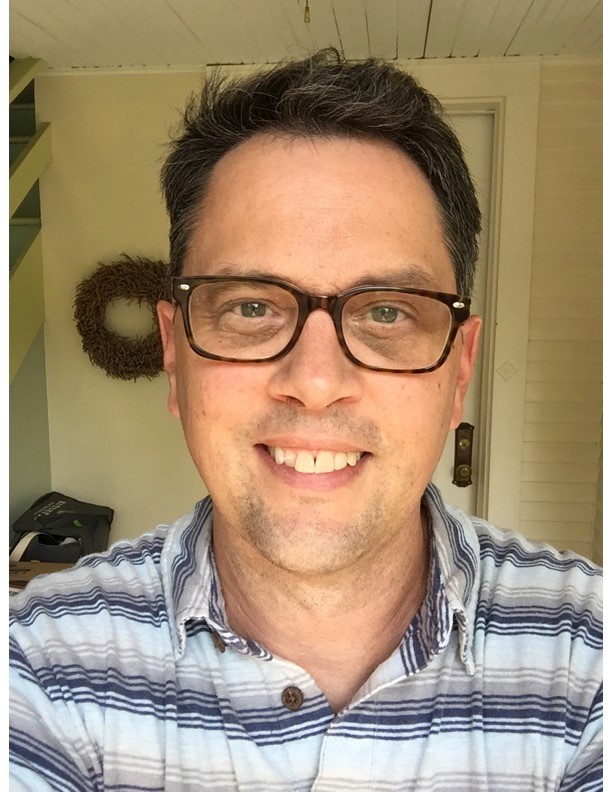 Meet Leigh Sapp: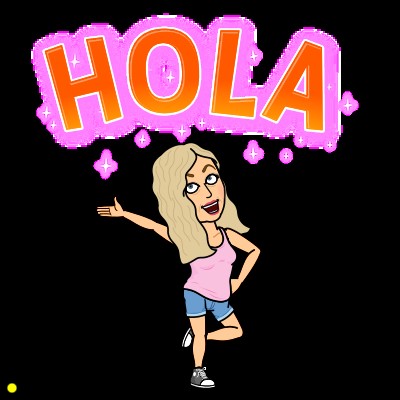 Meet Frank Tomaszkiewicz: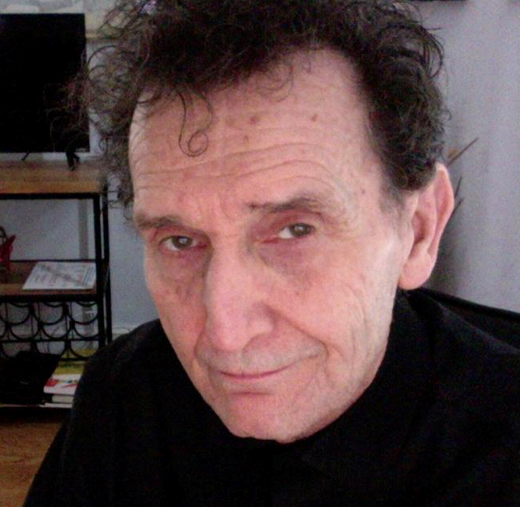 Meet Jacquelyn Fabian:
Meet Michelle Poelsterl: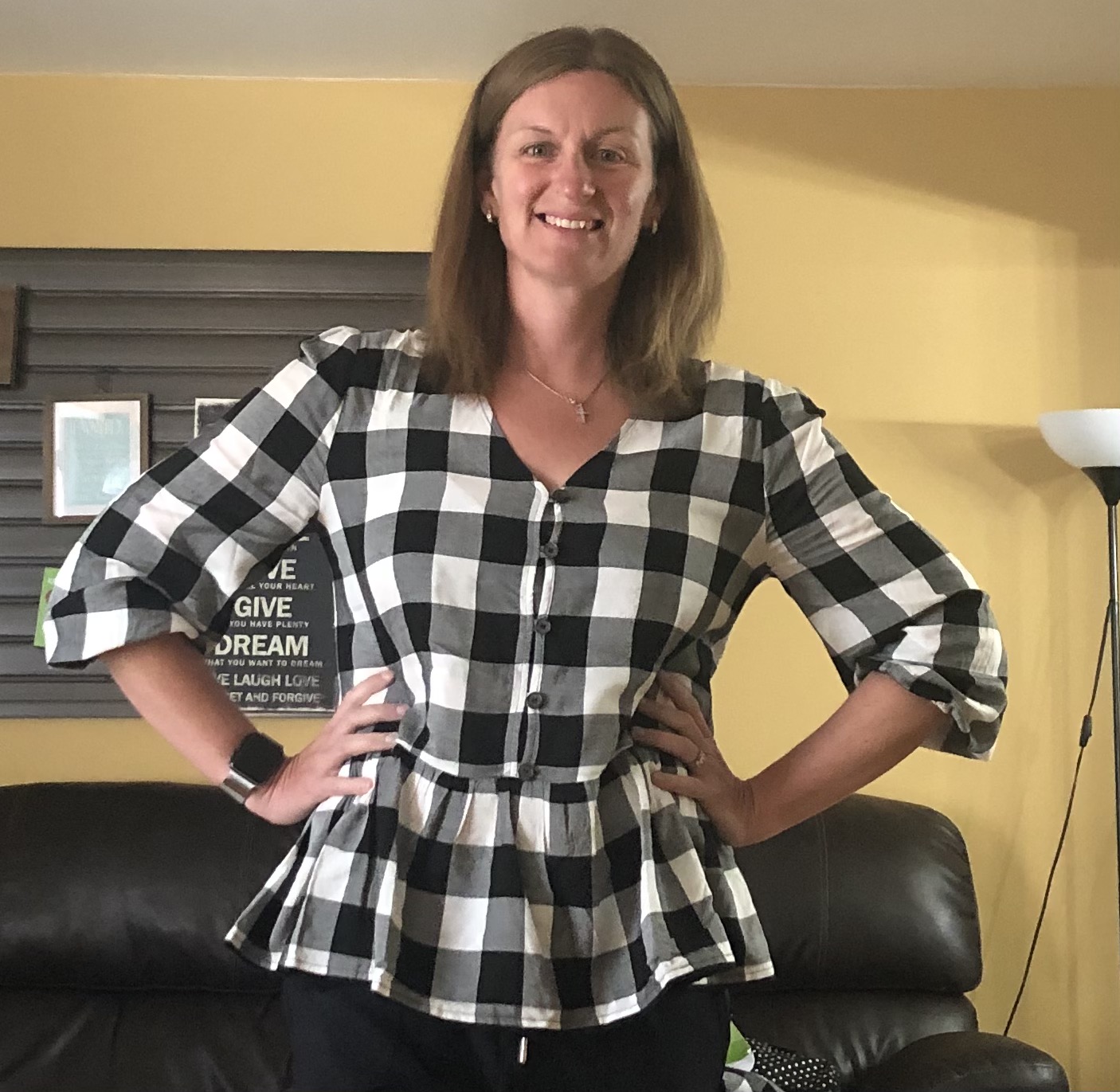 Meet Jennifer Smith:
Meet Beth Mears:
NBCT Leadership
"We believe that leadership is the single most important factor in an organization's success. National Board Certification is one of the most effective ways to legitimately identify teachers who know instruction and can drive improved student achievement. NBCTs offer public schools an unprecedented opportunity to identify some of their most talented teachers, team them with effective principals, and support them in improving whole-school performance."
Janet Knupp, Former President, The Chicago Public Education Fund
In NBPTS and NBRC surveys, over 90% of NBCTs serve in multiple leadership roles: department chairs, instructional coaches, administrators, mentors, school improvement coaches, literacy and subject specific coaches, professional association leaders, grant writers, curriculum developers and professional development directors, induction coordinators, and professional development providers.
The NBRC offers resources to support NBCT leaders to infuse the NBPTS framework of thinking—Architecture of Accomplished Teaching, standards, and process into initiatives in which they lead. The role of NBCTs is evolving as the profession continues to expand the array of leadership opportunities available to NBCTs for effective school reform.
Arrange and Facilitate NBPTS Professional Development
Candidate Support 
30 Hr. Architecture of Accomplished Teaching Sessions for Non-candidates 
15 Hr. Architecture of Accomplished Teaching Sessions for Non-candidates