Support Candidates
FY18 CCF Resource Page
*Note - This page is for CCFs only.  DO NOT share.

Components One and Three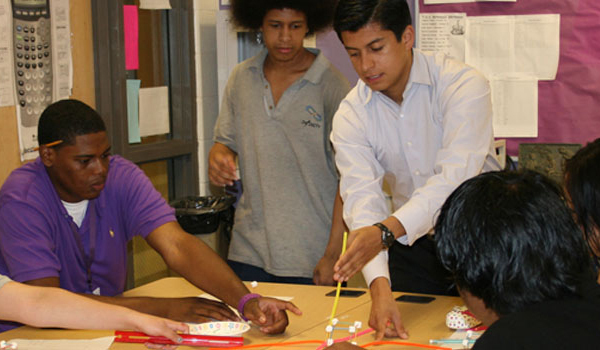 Components Two and Four
NBCT Online Training Reader Coaches
Podcasts, scripts and handouts were created to support NBCT Reader Coaches to ethically respond to candidate drafts through feedback and questions in face-to-face conferences, phone calls, written responses, and/or e-mails. Learn more about the Online Training Reader Coaches Podcasts.
Facilitator Training
Professional Development Hours (Forms) - to only be used for scheduled candidate cohort sessions
CCF Forms
CCF Materials
Q & A
Logistics